Texas weather is a funny beast, we were just out in 87 degree weather and over night it dropped to 37! There is a chill in the air, the leaves will soon be changing and it has caused me to do the closet dance! Yes, surely you all do the same, season to season you rearrange your winter to summer, summer to winter. With the warmer colors and textures up front now, it has created the urge to go jewelry shopping!
These earrings are from Debbie Gilroy, a jewelry artist that specializes in lampwork beads. Delish colors in these handmade rust earrings. Debbie's shop is
stoutdg2
found on
Etsy.com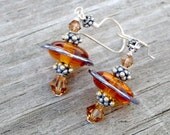 Another favorite and her all time seller, this adorable squirrel necklace from
The Brass Hussy
. Again, an artist that features handmade antique brass jewelry. You can also find
The Brass Hussy
on
Etsy.com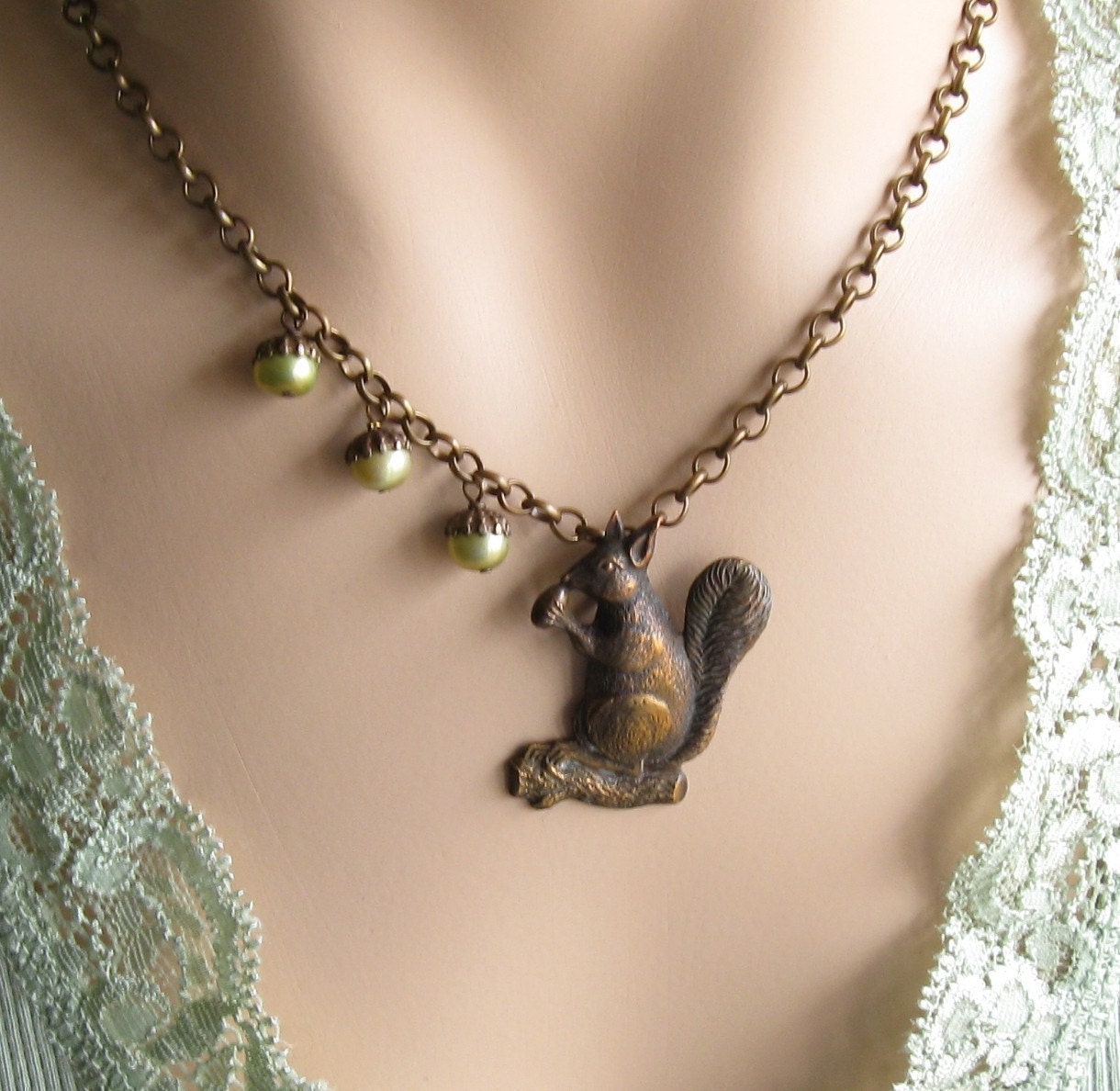 This lovely design is from
BeadznBling
on
Etsy.com
. Created from a gorgeous fall color combination, freshwater pearls in a triple strand cuff bracelet with copper findings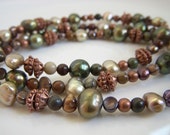 So many wonderful designs on
Etsy.com
. Handmade artisan jewelry, yours for the taking!